Kapil Sharma is not in a good health these days. Looks as if he is over-stressed due to his hectic schedules. While shooting with SRK and Anushka for Jab Harry Met Sejal's promotional episode, Kapil fell ill and he had to be rushed to the hospital.
However, things are good now as he has been discharged. Kapil had promised his fans that he will be doing a live video chat with them and he kept up to his words.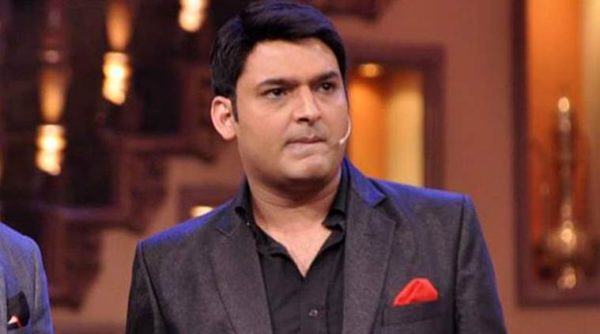 He came on Facebook live and made everyone happy. But one thing that made us sad is Kapil's condition.
It seems that Kapil has taken a lot of stress after his fight with Sunil Grover; this is the 2nd time he was admitted to the hospital post the spat. When he came live, we could see that he has become very pale. The comedian's energy levels have gone way too low.
Amidst that, a fan him, "When will Sunil Grover come back to the show?"; on this, Kapil gave a very heartwarming response. Watch the video;
Click here to watch the video directly on Facebook.
Kapil said that Sunil is his good friend and he had gone to meet him too; he added that Sunil can come back whenever he likes. Good to hear such a positive answer from him.
Don't you wish to see Sunil and Kapil's jodi once again? We wish you a speedy recovery Kapil; hope you are back with a bang with those high energy levels.